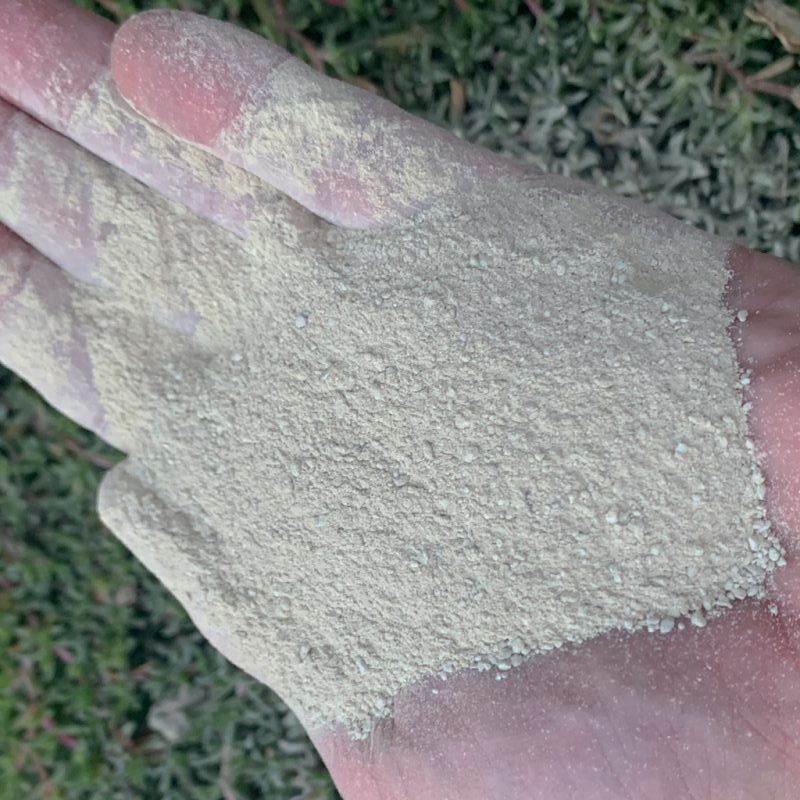 Silicon.
70% Plus Silicon Dioxide (SiO2)    |    #SSSIO2
Derived from amorphous volcanic tuff
1% potassium, 1% Iron plus other micronutrients and trace elements
pH 6.7 to 7 (Neutral)
Improves soil texture
Strengthens structure of plant cell walls
Improves overall plant health
Improves drought resistance and water use efficiency
Ideal additive for hemp and cannabis plants
Available in 2 formats – amendment (powdery) and granulated
Can be applied with and enhances most other fertilizers
Compliant for organic use. Chemical free – doesn't burn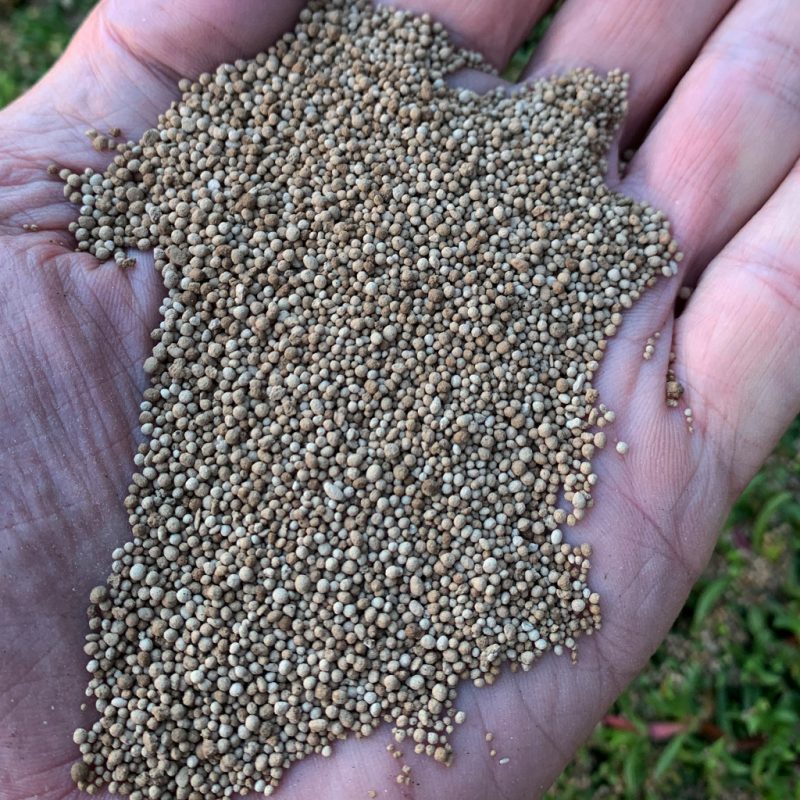 Packaging & Shipping
PACKAGING
Bulk
1-ton Super Sack
Bags – 40lb. & 50lb.
SHIPPING
Flatbed
Dry Van
Bulk

Hopper Bottoms
End Dumps
Walking Floors
Belted Trailers

LTL shipments
Intermodal