Heat Treated.
4-2-2 NPK    |    #FC422HT
Your low cost alternative to pellets that offers similar nutrient package
4% Nitrogen, 2% Phosphorus, 2% Potassium
Guaranteed NPK
7% Calcium with host of additional micronutrients and trace elements
Great for trees/orchards if hand spreading is required
Made from 100% dried and processed chicken manure (egg layer hens)
Moisture levels below 12%
Easily spreadable for pre. post planting and side dressing
Great for a nutrient source in your compost piles
pH between 6-7%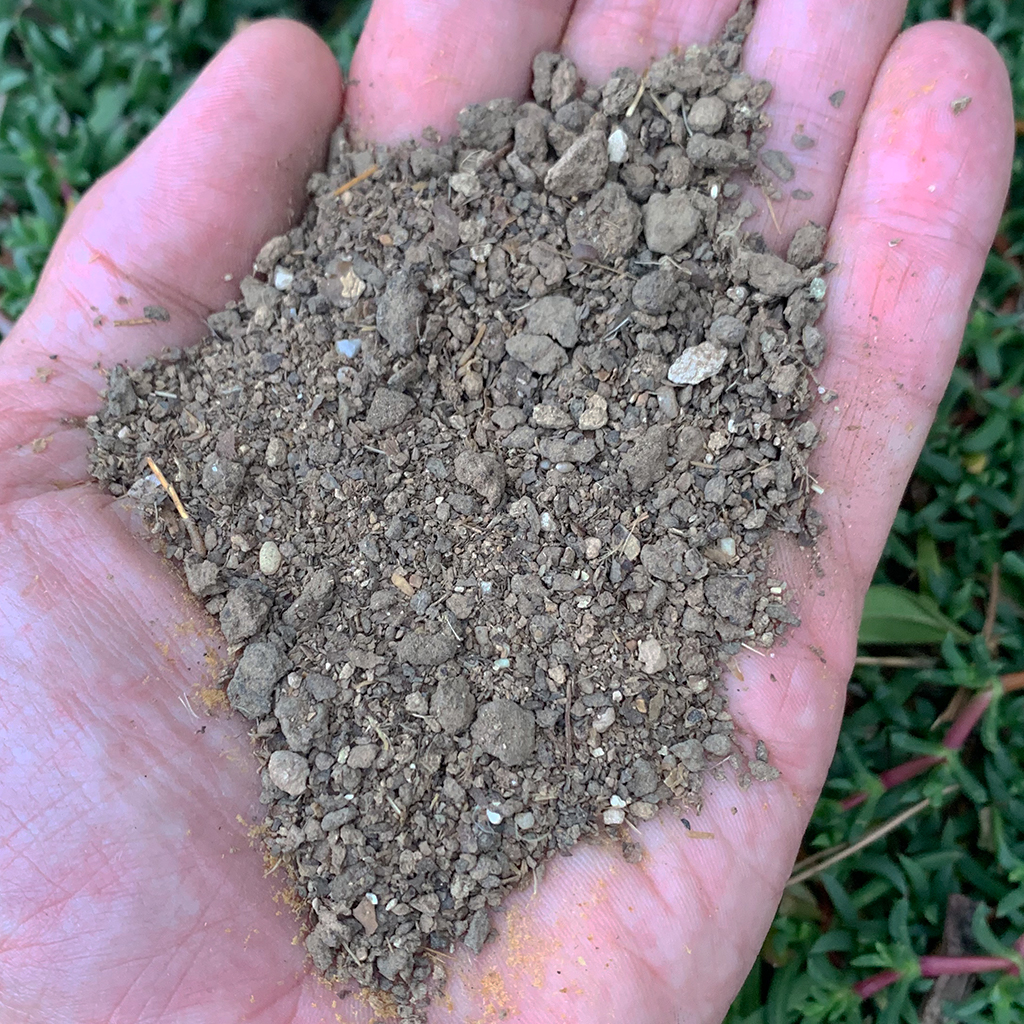 Packaging & Shipping
PACKAGING
Bulk
1-ton Super Sack
Bags – 40lb. & 50lb.
SHIPPING
Flatbed
Dry Van
Bulk

Hopper Bottoms
End Dumps
Walking Floors
Belted Trailers

LTL shipments
Intermodal