Heat Treated.
Alternative to pellets at a lower price point
Non-pelleted product that is rotary dried and screened
Closer to a granular product however more dusty
Product available in two variations – 6% and 4% nitrogen levels
Pasteurized to eliminate pathogens in drying process
Made from 100% dried and processed chicken manure (egg layer hens)
Ideal for pre-plant application on all crops and orchards
Ideal for adding nutrients to your compost piles or blending
Compliant for organic use
LGMA compliant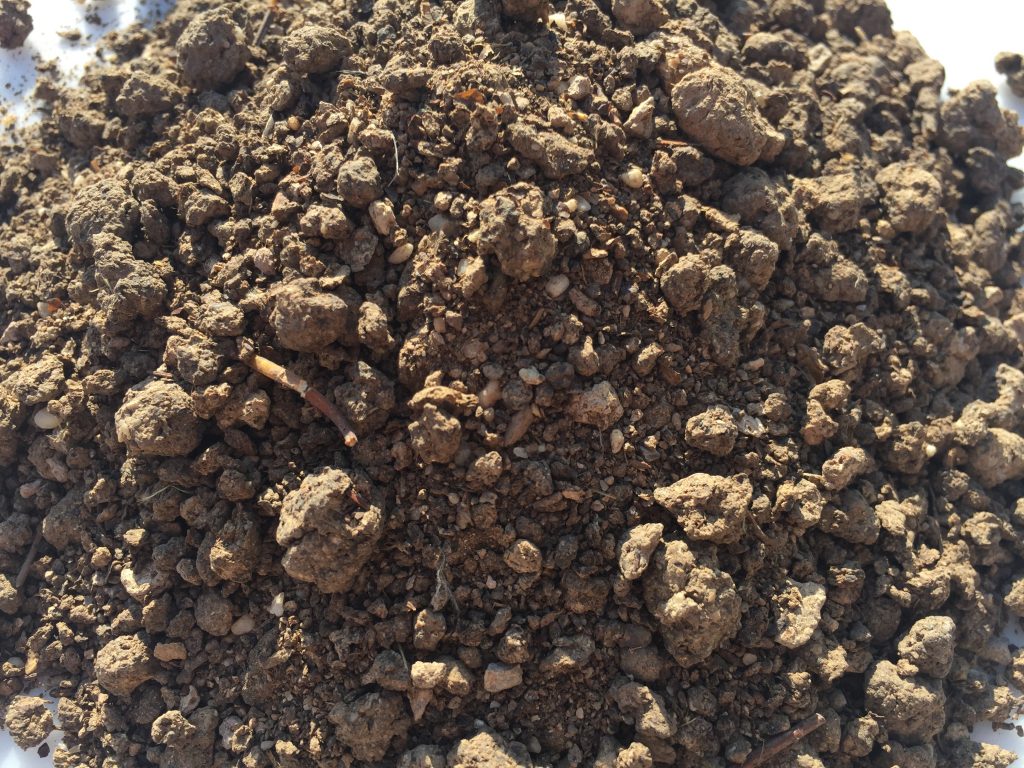 Packaging & Shipping
PACKAGING
Bulk
1-ton Super Sack
Bags – 40lb. & 50lb.
SHIPPING
Flatbed
Dry Van
Bulk

Hopper Bottoms
End Dumps
Walking Floors
Belted Trailers

LTL shipments
Intermodal