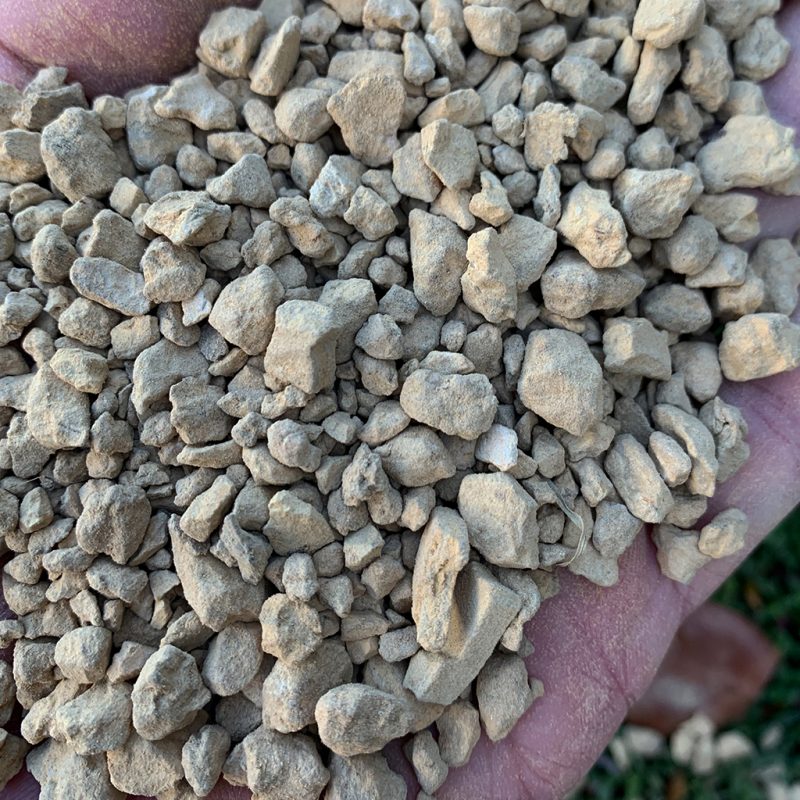 Rock Phosphate.
0-3-0  NPK    |    #SRP030
3% available phosphate (P205). 14% total phosphate
17% calcium (Ca)
Derived from Soft phosphate with colloidal clay
Available in two formats – powder and granular
Improves electromagnetism in soil – ie it stays put in your soil
Holds calcium in the root zone – a huge benefit
Will bind light sandy soil – acts like a soil conditioner
Contains nearly half the elements on the periodic chart
Provides long term building of phosphorus in soil
Faster availability of phosphorus than in a hard rock phosphate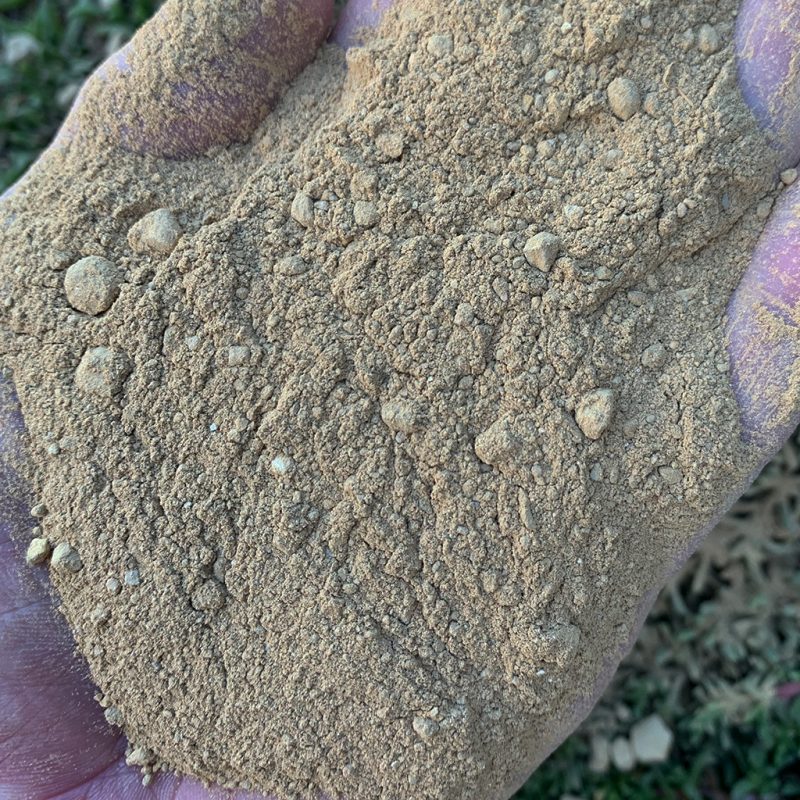 Packaging & Shipping
PACKAGING
Bulk
1-ton Super Sack
Bags – 40lb. & 50lb.
SHIPPING
Flatbed
Dry Van
Bulk

Hopper Bottoms
End Dumps
Walking Floors
Belted Trailers

LTL shipments
Intermodal