Pellets.
8-2-2  NPK   |   #FC822P
8% Nitrogen, 2% Phosphorus, 2% Potassium
Our highest nitrogen pellet that we offer
Manufactured in Western US
Made from dried and processed chicken manure and poultry meal
A competitively priced product compared to pelleted feather meal that has a better combination of quick and slow release nitrogen
A great product for your leafy greens
7% calcium content along with multiple micronutrients
Moisture levels below 12%
Compliant for organic and a LGMA approved material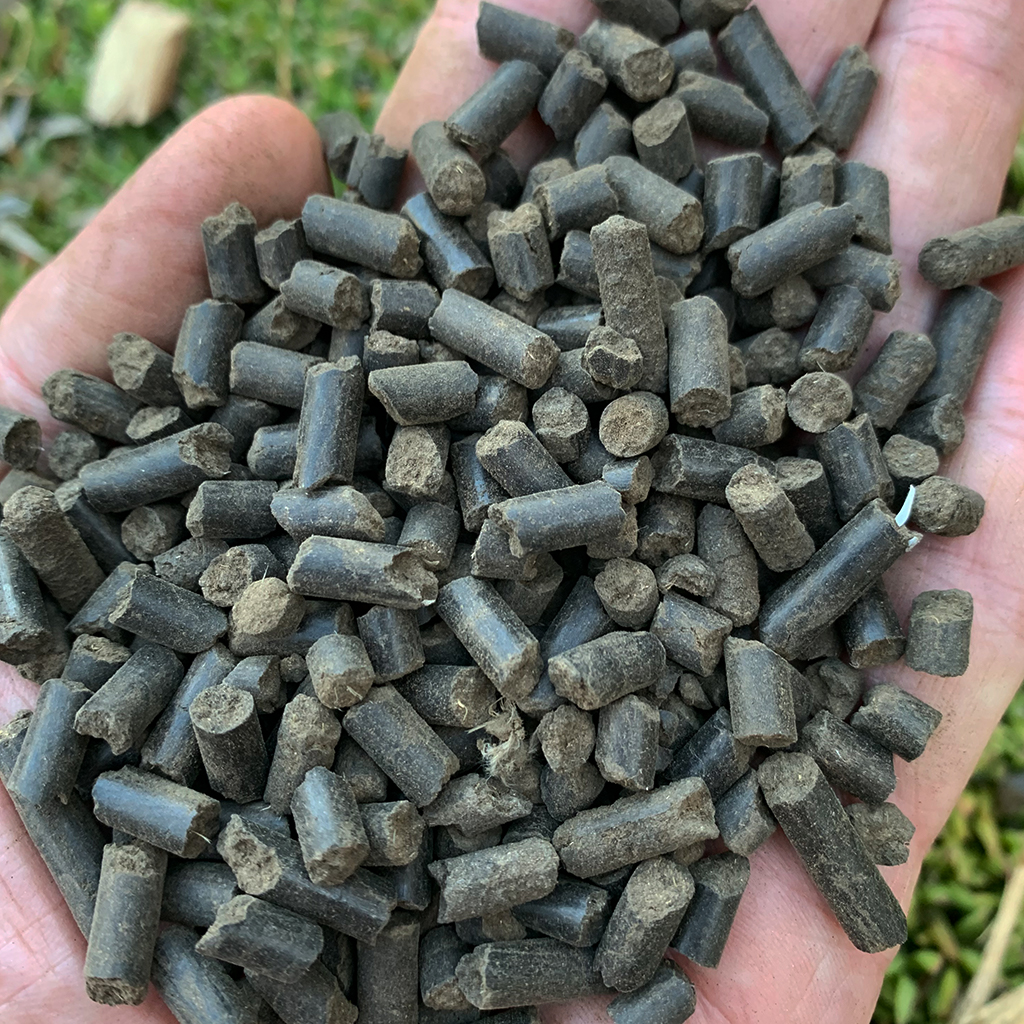 Packaging & Shipping
PACKAGING
Bulk
1-ton Super Sack
Bags – 40lb. & 50lb.
SHIPPING
Flatbed
Dry Van
Bulk

Hopper Bottoms
End Dumps
Walking Floors
Belted Trailers

LTL shipments
Intermodal