About.
A FUTURE IN ORGANICS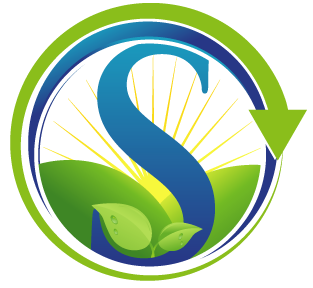 Our Story
Sustainable Sales is a nationwide supplier of all natural fertilizers to both organic and conventional growers. Our products are compliant for organic use. Some of our products meet the stringent LGMA standards for use with leafy green growers.
Founded on a passion to service farms in California looking for lower cost natural nitrogen inputs, Sustainable Sales has grown to service nationwide farms with an array of natural products. Our family owned company is supported by 30+ years sales experience in retail consumer products along with a proven track record of outstanding customer service.
We specialize in selling to both sustainable and organic farms by offering an array of various natural agricultural fertilizers. All our products are compliant for organic use. The majority of our fertilizers are made from dried and processed egg layer hen manure that come with guaranteed NPK's in a variety of formats – pellets, granular, heat treated, meals and liquid.
Our focus is on large farm sales in full truckload quantities, but we do have the ability to service single pallet orders. We pride ourselves on offering outstanding customer service and continue to develop relationships with our farmers and manufacturers to ensure we are offering the best products at the best prices in every market.
Additionally, we are a West Coast distributor of a line of storage and harvest bins. Decade have long been an industry standard for the quality of their bins. Available in both solid and perforated styles along with all accessories. We specialize in quantities of manufacturer "seconds" that offer a great value. With a distribution center in Central CA, we can ship economically anywhere in the Western US.
Sustainable Sales – A Future in Organics
"Our business model is built on farms buying directly from the farms where the fertilizers are made. Our goal is to match all farms with the right product at the best price. With over 10 years' experience in the agriculture industry, we pride ourselves on customer retention through our great products and unique relationships with each farm."