Pellets.
4-3-2  NPK   |   #FF432P
4% Nitrogen, 3% Phosphorus, 2% Potassium
Made from 100% dried and processed chicken manure (egg layer hens)
The best pellet made through the mountain states.
Organic wheat growers this the fertilizer you are looking for
Micronutrients, trace elements and 7% calcium included
Available in 1 ton super sacks, bulk and 40# bags
Compliant for organic use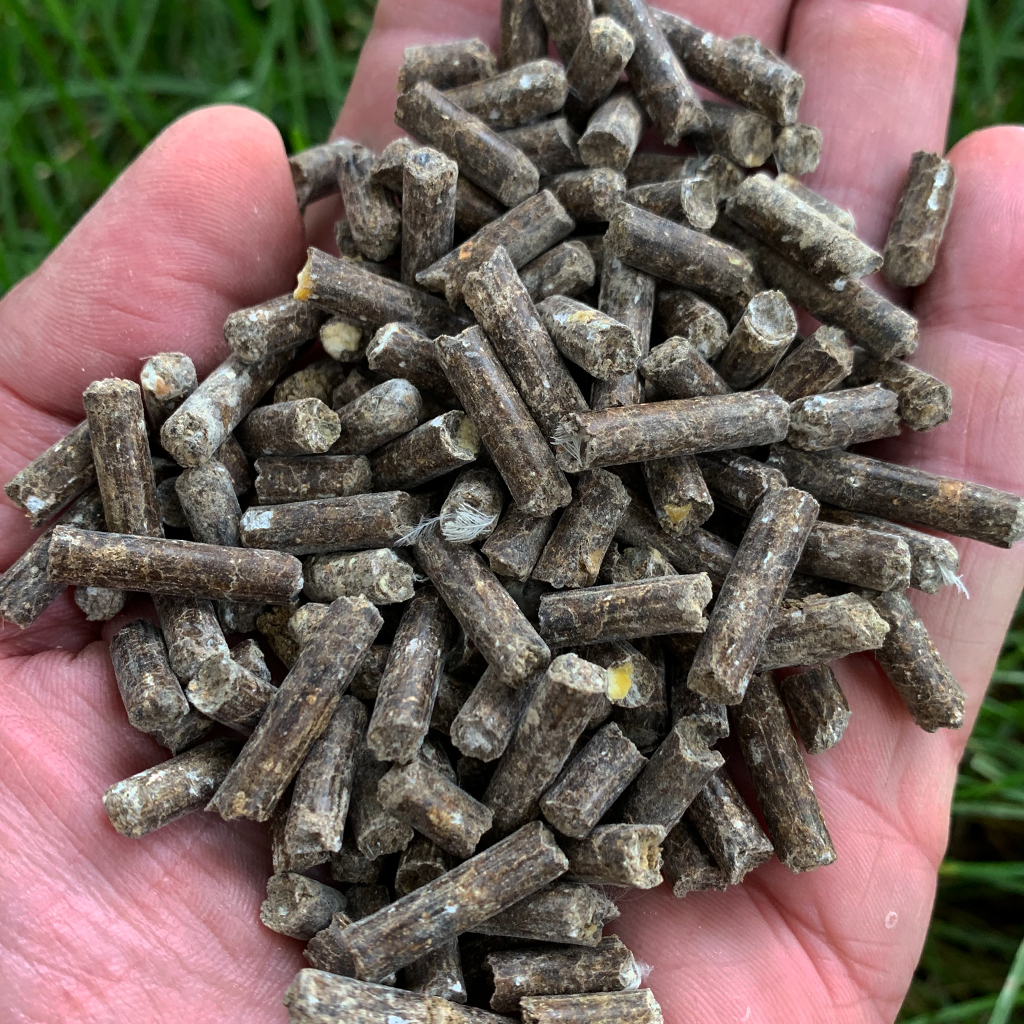 Packaging & Shipping
PACKAGING
Bulk
1-ton Super Sack
Bags – 40lb. & 50lb.
SHIPPING
Flatbed
Dry Van
Bulk

Hopper Bottoms
End Dumps
Walking Floors
Belted Trailers

LTL shipments
Intermodal