Poultry Meal.
10-2-0 NPK    |    #FC1020
10% Nitrogen, 2% Phosphorus, 0% Potassium
Guaranteed NPK
Meets the LGMA standards for use on leafy greens
The highest nitrogen level material we offer that is compliant for organic use
Loaded with micronutrients and trace elements just like manure based pellets
Fantastic source of slow release organic nitrogen
Product is a fine meal consistency that quickly breaks down into the soil with watering
Processed and pasteurized to eliminate pathogens
Ideal for pre/post plant application on all crops and orchards
Ideal for adding nutrients to your compost piles or blending off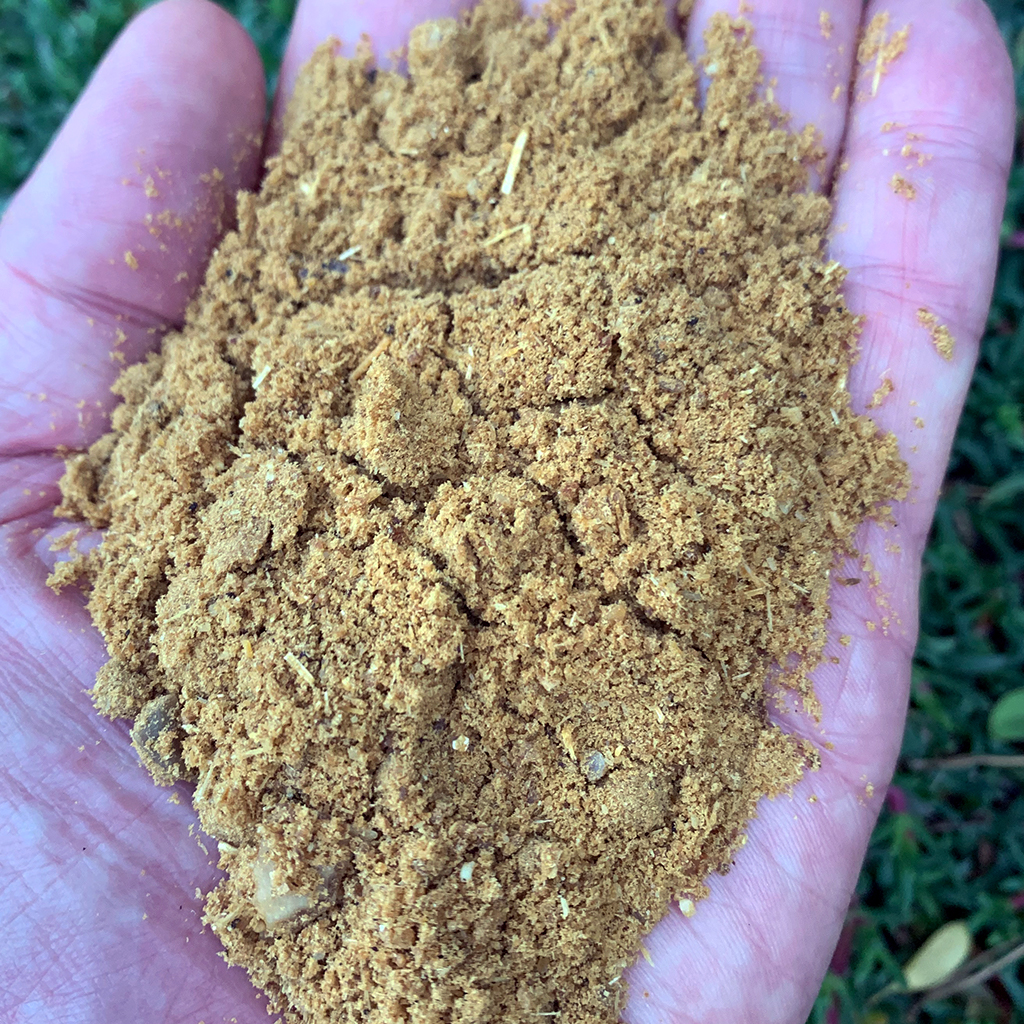 Packaging & Shipping
PACKAGING
Bulk
1-ton Super Sack
Bags – 40lb. & 50lb.
SHIPPING
Flatbed
Dry Van
Bulk

Hopper Bottoms
End Dumps
Walking Floors
Belted Trailers

LTL shipments
Intermodal